Offshore Member Benefits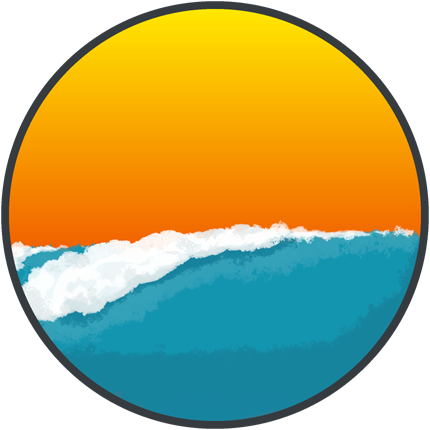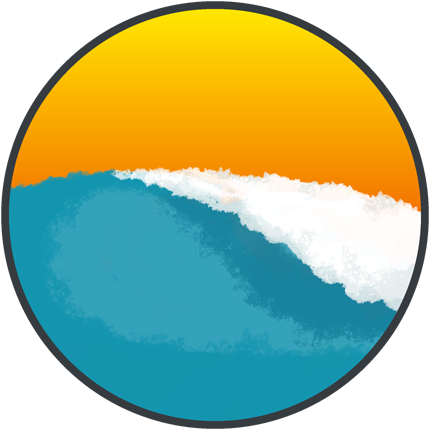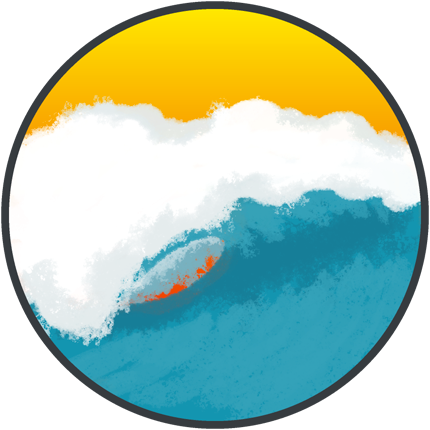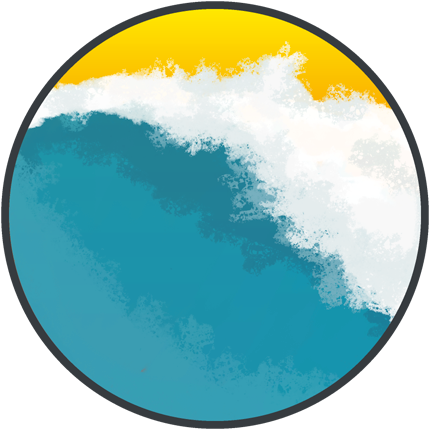 Offshore is a podcast storytelling initiative from Honolulu Civil Beat, a nonprofit community-supported news outlet serving Hawaii. Our small team of multimedia reporters are dedicated to shining a spotlight on important issues by elevating traditionally unheard voices.
Offshore relies on support from listeners like you. If just 5% of our listenership donates $5 per month, we'll have enough to support this initiative and ensure future seasons. If you've come to value our storytelling and reporting, please consider becoming an Offshore member-supporter by making a tax-deductible gift. We'll thank you with exclusive behind-the-scenes benefits and swag!
If you have any questions about membership levels, contact us at membership@offshorepodcast.org.
| Benefits | $35 + | $60 + | $120 + | $240 + |
| --- | --- | --- | --- | --- |
| Website Acknowledgment | | | | |
| Monthly E-Newsletter | | | | |
| Bonus, Behind-the-Scenes Audio Content | | | | |
| OFFSHORE Laptop Sticker | | | | |
| Invitation to Exclusive Live Q&A's with the Offshore team | | | | |
| Notes From the Field - Quarterly Postcards from the Offshore team | | | | |
| Promo-free release | | | | |
| Audio Acknowledgment in podcast | | | | |